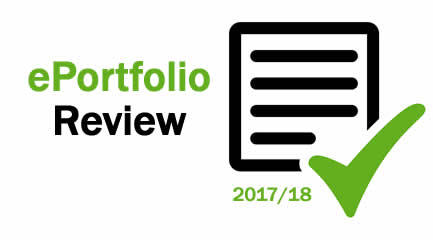 Have you been selected to submit your ePortfolio extract for Review?
Please ensure you submit your ePortfolio extract by the deadline of Sunday 28 January 2018.
EPORTFOLIO REVIEW STANDARDS FOR 2017/18
Standards for 2017/18

Journey to CPD / Next steps

ePortfolio Review Timeline of Events

FAQs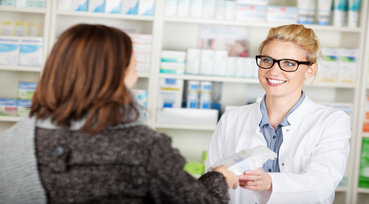 Latest News
Would you like to join the IIOP Team?
The Irish Institute of Pharmacy (the IIOP) is responsible for the management of continuing professional development (CPD) for the pharmacy profession in Ireland and for supporting the development of the...
No front page content has been created yet.