Click on the link above to book on the course resource. Please note: you MUST be logged in to your account to access this content.

The IIOP is proud to be part of the Healthy Ireland network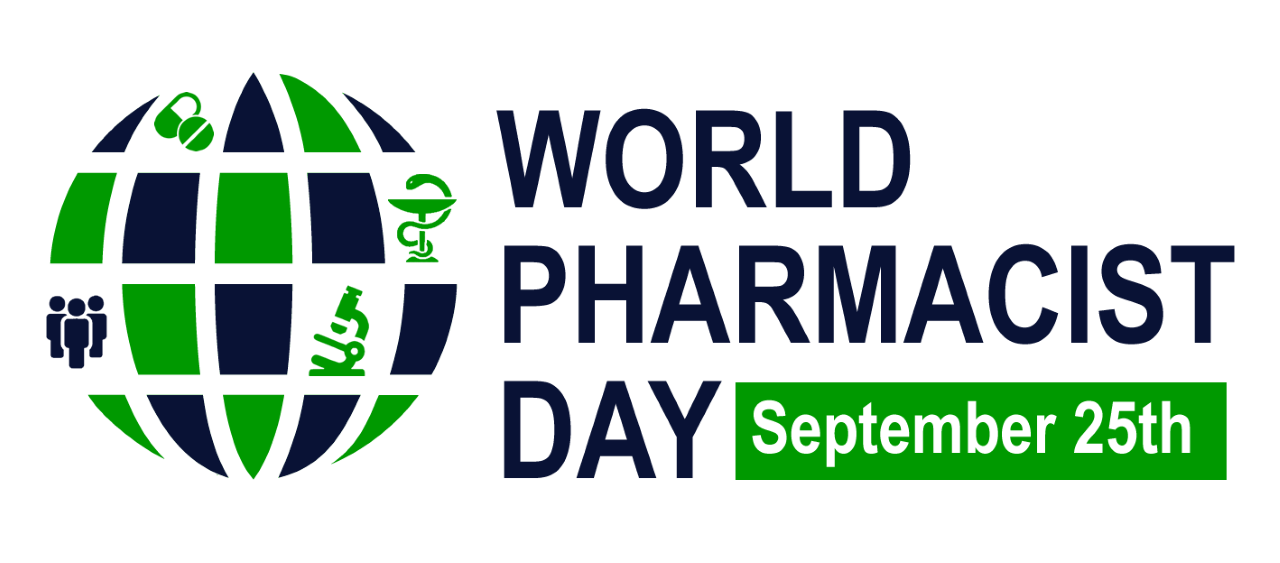 The IIOP would like to wish all pharmacists a safe and happy World Pharmacist Day!