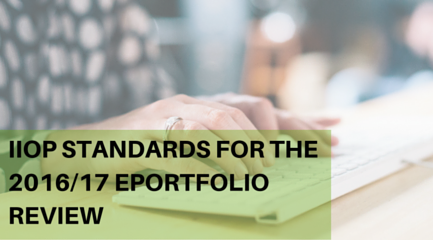 IIOP Standards for the 2016/17 ePortfolio Review
Introduction
The ePortfolio review is the process by which pharmacists are required to submit an extract from their ePortfolio which demonstrates that they are appropriately engaging in CPD.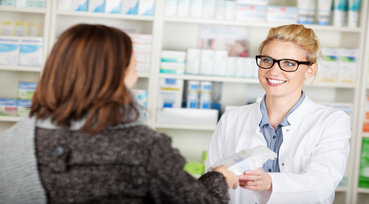 Latest News
Upcoming PIER Career Events
PIER (Pharmacists in Industry, Education and Regulatory) will hold a number of webinars in the coming weeks. Details of all events posted here.    PIER Webinar on 'Falsified Medicines Directive' on Tuesday...
No front page content has been created yet.