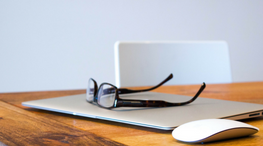 ePortfolio Review Support Resources 2018/19
All the information that you require to navigate through the core stages of the 2018/19 ePortfolio Review can be found
here
, including information on timelines, ePortfolio Review Information Events and support resources.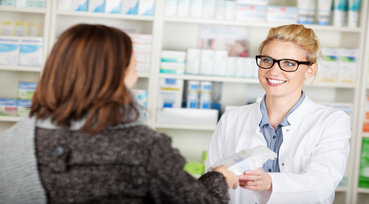 Latest News
NIPC Alliance - March e-Bulletin
Click below to read the National Institute for Preventive Cardiology (NIPC) March 2019 e-Bulletin.   March 2019 e-Bulletin World Hypertension Day will take place on Friday, 17th May. To mark this occasion, we...
No front page content has been created yet.