New Data Protection rules known as the GDPR (General Data Protection Regulation) came into effect on 25 May 2018. These Regulations expand the data protection rights of European citizens and place certain obligations on businesses that process information of those individuals.
At the Irish Institute of Pharmacy we take your privacy seriously – so we have updated our Privacy Policy to take into account the new requirements of the GDPR. Our Privacy Policy can be viewed by clicking here. Keeping your data safe and increasing transparency are important to us.
By continuing to use our services on or after today you acknowledge our updated Privacy Policy.
If you have any queries or concerns relating to this please do not hesitate to contact us at info@iiop.ie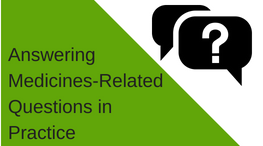 Answering Medicines-Related Questions in Practice
The learning objective of this training programme is to help pharmacists reflect on and develop the way in which they respond to medicines-related queries in practice.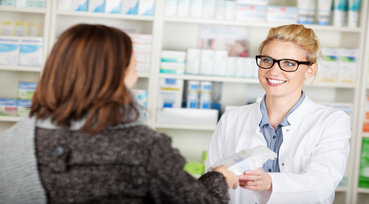 Latest News
HRB Collaborative Doctoral Award in Multimorbidity
A position currently open for a Pharmacy PhD post as part of the Collaborative Doctoral Award in Multimorbidity, commencing September 2018. This will involve a pilot cluster RCT of the current GP in Pharmacy...
No front page content has been created yet.