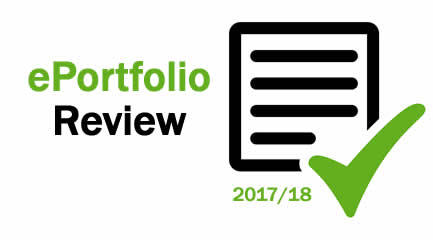 EPORTFOLIO REVIEW STANDARDS FOR 2017/18
On July 25th, the PSI selected the next cohort of pharmacists for the 2017/18 ePortfolio Review. To help you prepare, we've created a one-page guide, where you can view:
Standards for 2017/18

Journey to CPD / Next steps

ePortfolio Review Timeline of Events

FAQs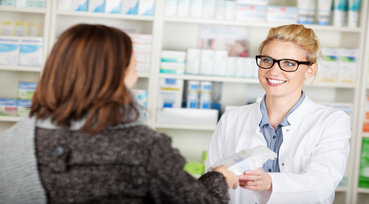 Latest News
Registration now open for 8th All Ireland Pharmacy Conference
The 8th All Ireland Pharmacy Conference will take place in the Ballymascanlon House Hotel, Dundalk on 17 October 2017.  This conference is jointly coordinated by the Northern Ireland Centre for Pharmacy...
No front page content has been created yet.