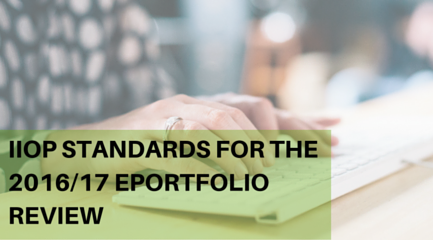 IIOP Standards for the 2016/17 ePortfolio Review
Introduction
The ePortfolio review is the process by which pharmacists are required to submit an extract from their ePortfolio which demonstrates that they are appropriately engaging in CPD.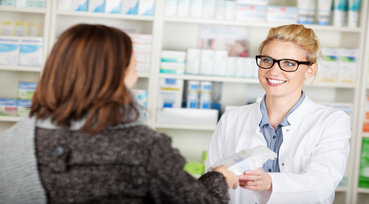 Latest News
IIOP Launches 2015 Annual Report
We are delighted to announce the launch of the Irish Institute of Pharmacy's second annual report. Last year was another immense period of growth and achievement for the Institute. We focused on building the...
No front page content has been created yet.