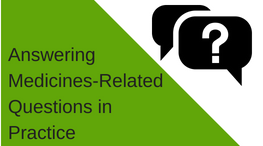 Answering Medicines-Related Questions in Practice
The learning objective of this training programme is to help pharmacists reflect on and develop the way in which they respond to medicines-related queries in practice.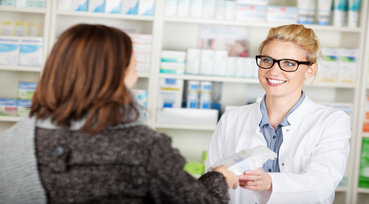 Latest News
Post graduate course: Healthcare Leaders, professionalism, quality, risk and claims
Click here to download the course program.
No front page content has been created yet.