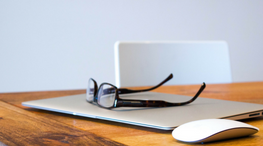 ePortfolio Review Support Resources 2018/19
All the information that you require to navigate through the core stages of the 2018/19 ePortfolio Review can be found
here
, including information on timelines, ePortfolio Review Information Events and support resources.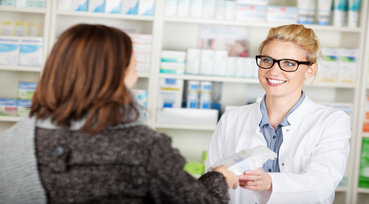 Latest News
Falls, Frailty, Polypharmacy, Sarcopenia Conference
This international conference is led by national and international experts on the topics of falls, frailty, polypharmacy & sarcopenia. The prominent speakers have been chosen to reduce gaps in knowledge...
No front page content has been created yet.