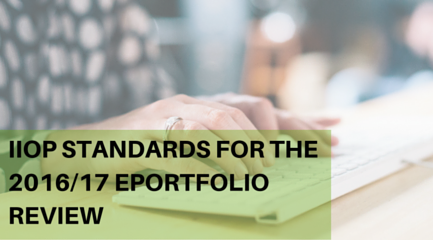 IIOP Standards for the 2016/17 ePortfolio Review
Introduction
The ePortfolio review is the process by which pharmacists are required to submit an extract from their ePortfolio which demonstrates that they are appropriately engaging in CPD.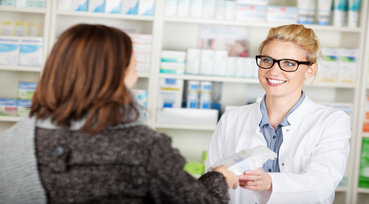 Latest News
IPU Academy Autumn Programme 2016 Now Available
The IPU Academy Autumn Programme 2016 is now available to book through the IPU Academy Learning Management System. Please see the attached programme brochure for further information. IPU Academy Autumn...
No front page content has been created yet.