If you've been called, please submit your ePortfolio extract. You have until 27th January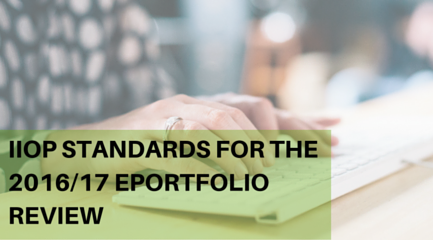 IIOP Standards for the 2016/17 ePortfolio Review
Introduction
The ePortfolio review is the process by which pharmacists are required to submit an extract from their ePortfolio which demonstrates that they are appropriately engaging in CPD.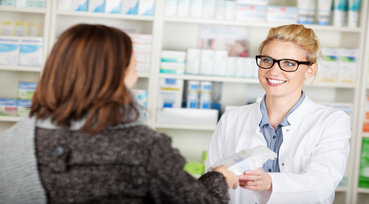 Latest News
Electronic Health Record Personas Workshops
eHealth Ireland is organising four workshops over two days to create and develop Personas to support the development of the Electronic Health Record (EHR) Programme. We are inviting all those who work in...
No front page content has been created yet.