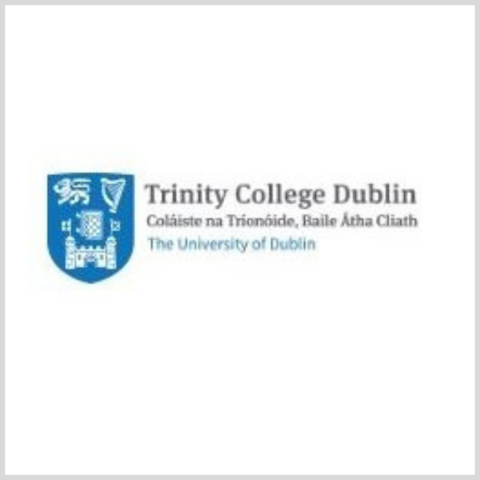 Priorities for Future Research on Reducing and Stopping Psychiatric Medicines (PROTECT) study.
This study is being conducted as part of a PhD based in Trinity College Dublin. The study has an international Steering Group to guide and oversee the process. Further information about the project team is available here.
The PROTECT study will use a James Lind Alliance Priority Setting Partnership (PSP) to determine the Top 10 priorities (i.e., unanswered questions) for future research on reducing and stopping psychiatric medicines (sometimes called tapering). The study will involve an active collaboration with key stakeholder groups (people aged 18 years and older with lived experience of taking/ stopping psychiatric medicines, family members, friends, carers/supporters, and healthcare professionals). This will help to shape the research agenda and allow future research to focus on the questions that are most important to key stakeholders.  The study will involve two anonymous online surveys, followed by a workshop with key stakeholders (outlined above). The Top 10 priorities will be determined at a workshop, involving the Project Steering Group and additional collaborators representing the key stakeholder groups.  
The second survey is now live and will remain open until mid-October 2023. Full details about the study and the project team are available from the project website, you can also access the survey using the link below: https://tapersafer.org/the-protect-study/how-to-take-part