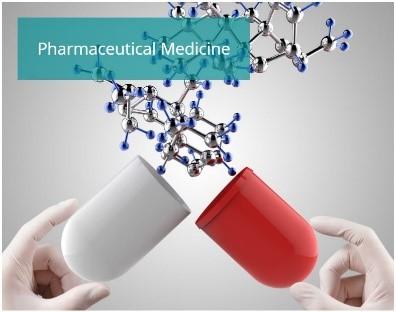 Applications are invited for the part-time MSc/PG diploma in Pharmaceutical Medicine based in the Dept. Pharmacology and Therapeutics, School of Medicine, Trinity College Dublin. Successful graduates of these established courses will be able to demonstrate specialist knowledge in the management of all medicine lifecycle activities including drug discovery, clinical trials, pharmacovigilance, regulatory affairs, ATMPs, digital health, Pharmacoeconomics and Healthcare Marketplace. Full details can be found here.
Trinity is a member of the PharmaTrain Federation (https://www.pharmatrain.eu/) and an accredited Centre of Excellence for Pharmaceutical Medicine and Medicines Development training. Graduates can undertake/extend their role within the pharmaceutical healthcare industry, regulatory authority, and other relevant areas within the healthcare system.
Applicants must hold 2:1 degree in pharmacy or health sciences and have a minimum of two years postgraduate experience.
Closing date for applications: 31st July 2022. Please contact Joanne Ramsey (course coordinator) at ramseyj@tcd.ie for further details.