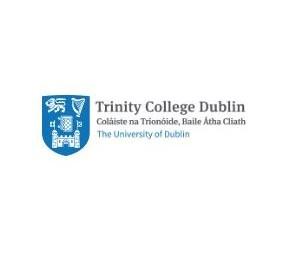 Trinity has a new CPD offering which will be made available to community and hospital pharmacists, commencing in October 2021.
The CPD Masterclass in Pharmaceutical Innovation is being developed by the School of Pharmacy and Pharmaceutical Sciences and Tangent, Trinity's Ideas Workspace. This Masterclass is funded by the HEA's Human Capital Initiative (HCI) fund which will enable us offer the course at a reduced price of €300 for a limited period of time.
The Masterclass outline is provided in the attached document here.
It is aimed at practising pharmacists and will be delivered as an experiential, high energy, three-part online programme (3 hours per session, afternoons, for 3 consecutive days (5th – 7th October 2021).
It will be delivered via Zoom and participants will receive a Certificate of Completion will be provided when all sessions have been attended.
Further information available on the TCD website here or contact  Prof Anne Marie Healy at healyam@tcd.ie