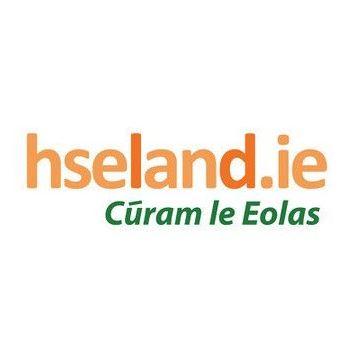 The new IPC (infection prevention and control) and AMS (antimicrobial stewardship) e-learning foundation programme is available now on HSELanD.  It has been led out by the AMRIC team with support from subject matter experts from HSE clinical teams and has been designed and developed in collaboration with the HSELanD team.  This new e-learning programme takes account of available evidence, expert opinion and the 2020 HSE Interim Guidance on Infection Prevention and Control. It has been designed to support all health and social care staff to protect themselves, the people they care for and their colleagues by promoting best practice in IPC and AMS.
The programme contains a short introductory overview and the following 7 key topics:
·         Basics of Infection Prevention and Control
·         Standard and Transmission-based Precautions
·         Hand Hygiene
·         Personal Protective Equipment (PPE)
·         Respiratory and Cough Etiquette
·         Aseptic Technique
·         Antimicrobial Stewardship
This new course is accredited and each of the 7 learning modules has been assigned 2 continuing education points from the RCPI.
Each module will take between 20 – 40 minutes to complete and includes assessments and extend my learning pieces for those who wish to undertake further learning or who want practical activities to help transfer the learning into their local area of work. 
The AMS module has been designed for anyone involved in prescribing, dispensing or administering antimicrobials and is equally applicable to those who may influence antimicrobial prescribing or antimicrobial stewardship (e.g. managers, clinical pharmacists). 
Learners are awarded 1 CEU from NMBI and 2 CPD credits from RCPI for each completed module in the AMRIC programme.
The course can be found on the HSELanD homepage.