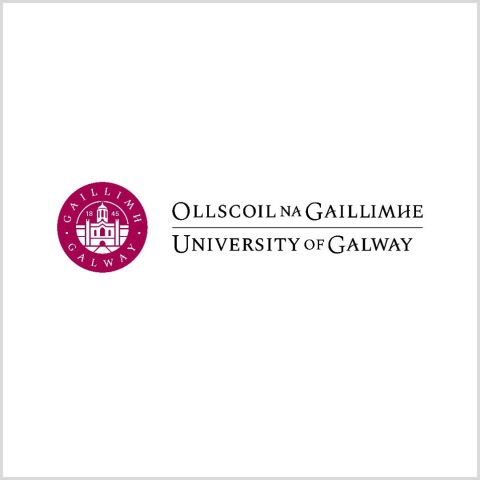 The MSc in Health Economics is a taught Masters programme, which introduces the student to the theoretical principles and practical techniques of economic analysis, that are applied to inform health policy and health care decision-making within the evolving global context of technological development, population ageing, rising healthcare costs and changing patient preferences and expectations.
The programme is designed for people interested in pursuing a career in the pharmaceutical industry, the public sector, the consultancy industry, or in health economics research and particularly welcome applications from pharmacists working in the community, the pharmaceutical industry or in hospitals. A bridging course for non-economics graduates who have not studied economics previously is available online and can be completed in spring or over the summer.
The programme can be competed full-time over one year or part-time over two years. Lectures are delivered in person and online on Wednesdays, Thursdays and Fridays, thereby allowing people to continue to work while they are completing the programme.
The programme includes a professional placement programme. This begins after students have completed all their examinations. It involves the students spending around twelve weeks working in a pharmaceutical company, a regulatory agency such as HIQA or the NCPE, or a market access consulting company. 
More information about the programme is available at:
https://www.universityofgalway.ie/courses/taught-postgraduate-courses/health-economics.html
Or you can contact the Programme Director, Brendan Kennelly, by phone at 087 7975450 or by email at brendan.kennelly@universityofgalway.ie