Come and Meet the Irish Institute of Pharmacy Team
Come and Meet the Irish Institute of Pharmacy Team
We would like to invite all our members to come and meet the team at one of our Irish Institute of Pharmacy Coffee Mornings.
These coffee mornings are designed to introduce the team, explain how the institute works and to try and answer all your questions. It will also give us a chance to meet some of our members and hear your feedback and suggestions informally over a cup of coffee.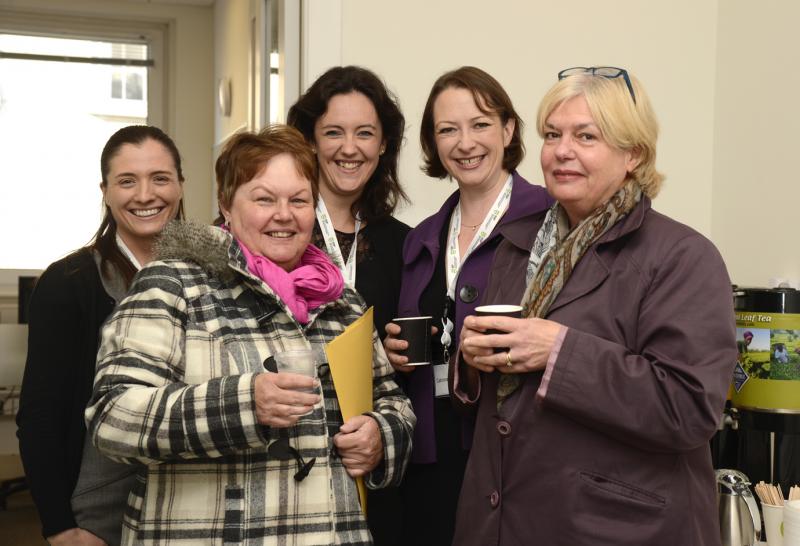 We will be hosting our first Coffee Morning in our offices at Textile House, 5 Johnson Place, Dublin 2 between 10:30am and 11:30am on December 8th.
We would be grateful if you could confirm if you would like to attend by emailing rsvp@iiop.ie by Thursday 4th December so we can ensure we have enough tea and coffee for everyone. 
Direction to the Irish Institute of Pharmacy Office can be found by clicking here.
Image: