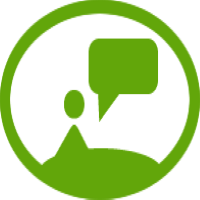 Healthcare Workers Resilience and Support Training
RCSI/UCD are looking to interview community pharmacists to capture their experiences of working during COVID-19, and map out occupational wellbeing needs. The work is in conjunction with psychiatry researchers in UCD who have a particular interest in occupational wellbeing.
For further information please see attached form here.
Or email lead researcher Shane O'Donnell at shane.odonnell@ucd.ie for further information.